Modern technology doesn't stand still, everyone knows that. And many developers are now focusing on Sports Tech Startups because every year people are more and more interested in their health and the possibility of training independently at home and learning new sports techniques.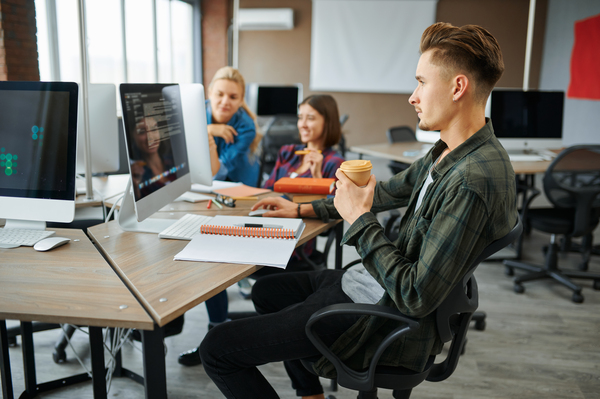 Types of startups in sports technology
Technology startups for sports can include both apps or streaming services which help you record your vitals, track your progress, and learn new. Like Apple Fitness+ or 5 Min Yoga. There are also startups what aim to develop special equipment for workouts: smart jump ropes, scales, the development of new equipment, and other devices.
In addition, there are projects which offer a whole new experience of learning sports or meditative practices. These are co-working spaces, circle sessions, or special camps.
What are startups for?
Startups start with an idea. If a developer is a trainer himself and he saw a problem of his students, was able to solve it, and now wants to share it with others – he forms a project. This is the perfect scheme to start promoting your idea and bringing it to life.
With new inventions, apps, or practices, athletic training becomes more productive, easier, and more fun. If the treadmill hadn't gone from project to working prototype in its day, we would have never known about it.
Best Tech Sports projects
There are a lot of such startups, and every day new ones appear on platforms like Kickstarter. Some get funding to go on to the first prototypes, and others remain at the project stage.
WAHU – The Tech Shoes
Development of smart shoes that adapt to the user. They are in the project stage but have already received significant funding. Together with the shoes, you will have an app which allows you to customize the sneakers to your needs: running, gym, aerobics, or walking.
Bike Helmets Lumos Ultra
Cyclists need to use a helmet to avoid injury. Lumos has developed the perfect smart helmet what not only protects, but also helps you see better in the dark, gives orientation to cars which there is an athlete in front of them, and keeps you warm. By the way, this is the third generation.
Ultrahuman Ring – Metabolic Health Tracking Ring
This is a new smart ring project that allows you to monitor your health vitals. The small ring connects via an app and monitors your sleep, metabolism, mobility, heart rate, and more. In some ways, this ring is similar to the existing OURA, but it has its own sporty features.
Unitree Pump: Motor-Powered All-in-One Smart Pocket Gym
It is not always possible to go to the gym to "drag iron". So the developers have come up with a compact device which can simulate up to 700 kg of weight, so you can train your muscles at home. It is very handy and will suit both professional athletes and beginners who want to train at home.
Phigolf World Tour Edition: World's Smallest Golf Simulator
Golf remains a favorite game for many people around the world. But it is not always possible to get out on the lawn or buy expensive equipment. That's why the tiniest golf simulator was developed. It should be connected to the TV and the whole family can play.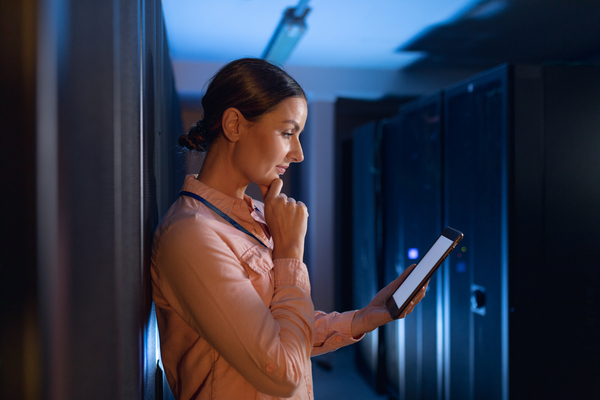 How do developments for work?
To begin with, sports projects need to go the idea route. Their curator must transfer all the goals, pains, and developments to paper or a presentation from his or her own head. After which, you need to send out projects to different platforms or choose one to promote.
The most important thing here is to get the media talking about you, to get someone on social media to show your development and genuinely believe in it.
Then the fundraising begins. It can go from one week to six months, depending on how much you need. Once the money is collected, the most interesting thing starts – the implementation of the idea. By the way, not many projects make it to this point.